Slideshow –

Featured Publications
By: Level Access, G3ict

June 2019 | English | Pages:32

The 2019 Report draws on the data gathered in the State of Digital Accessibility Survey and provides insights into overall trends in the industry and digital accessibility programs of organizations.

By: G3ict
Format: PDF
Size:5.2 MB
Download
December 2017 | English | Pages:32
The report examines the current state of technologies for indoor navigation and the importance of a technology neutral standardized approach to providing audio guidance to blind end- users.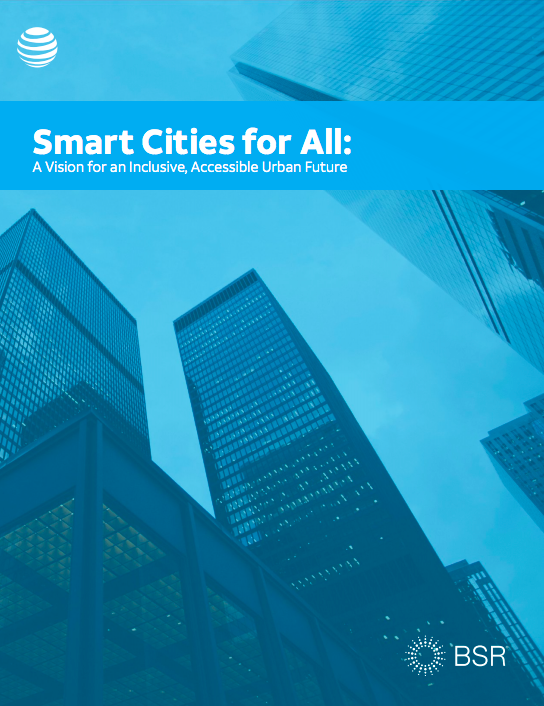 By: AT&T
Format: PDF
Size:678 KB
Download
January 2017 | English | Pages:31
In an era of connected technologies, our cities have the potential to be built to respond to our needs and smooth the path as we lead our lives.

| English | Pages:95
​This report has been commissioned in the context of the approaching deadline of 2015 for the MDG
Enter your email to receive the publication download link.
We are committed to protect your data. G3ict Privacy Policy.